A big thank-you goes to the guest experts who gave their time and knowledge to help spread the ideas and principles that can create greater impact, connection, purpose, and well-being at work (and outside of it):
Charles Vogl of "The Art of Community"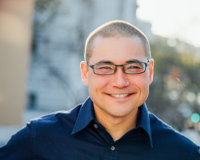 In our conversation, we dive into...
~ how to start building community when onboarding new team members,
~ what's one of the biggest mistakes leaders make with community,
...and more on building successful communities.
Carl Honoré of The Slow Movement (e.g. "The Slow Fix")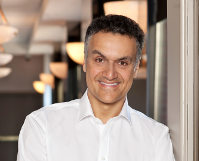 Carl and I explore...
~ the first steps we can take to slow down in our lives,
~ ideas for supporting generational diversity at work,
...and more on living with a sense of balance and openness.
Kari Enge, Editor-in-Chief of Rank&File Magazine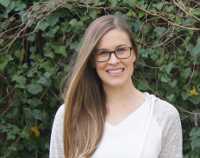 Kari and I delve into...
~ how caring leadership impacts motivation,
~ why it's not enough to just put the spotlight on your conscious business mission,
...and more – including some unmissable advice she personally got from a well-known thought leader.
Joel Solomon of "The Clean Money Revolution"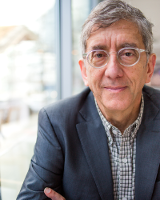 We dig deeper into...
~ why values are key to business success and what's the cost of value blindness,
~ what questions we have to ask ourselves to grow our relationship with money and bring more purpose into our lives,
...and much more about transforming our money mindset.
(Guest experts are listed in order of appearance in the course.)